DIY Sous-vide
When I was learning How to Make Almost Anything, I made a sous-vide immersion cooker. Go here to see a full writeup of the project, or just check out some of the food below!
---
Pictures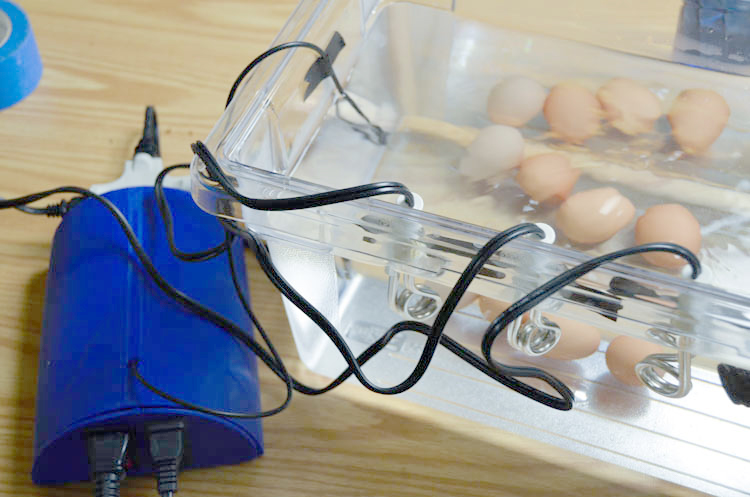 </img>
Sous-vide in action: cooking eggs.
FOOD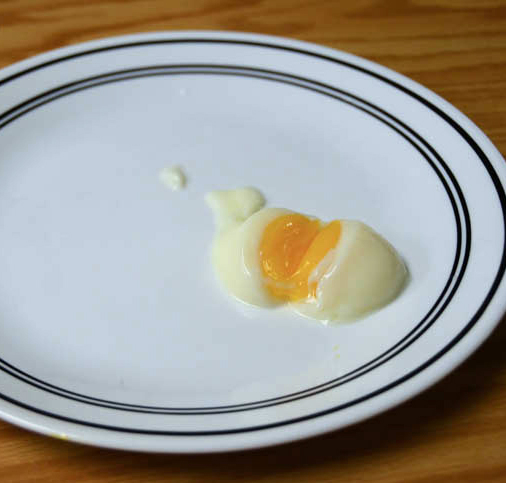 </img>
Egg at 76C for 1 hour.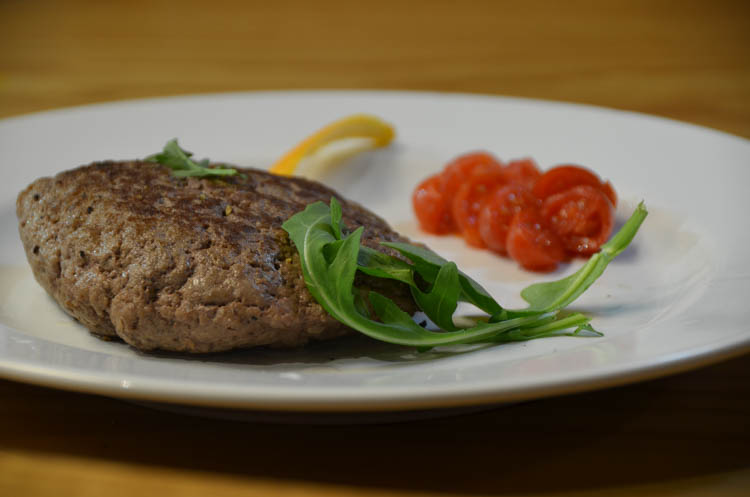 </img>
Burger at 57C for 1 hour.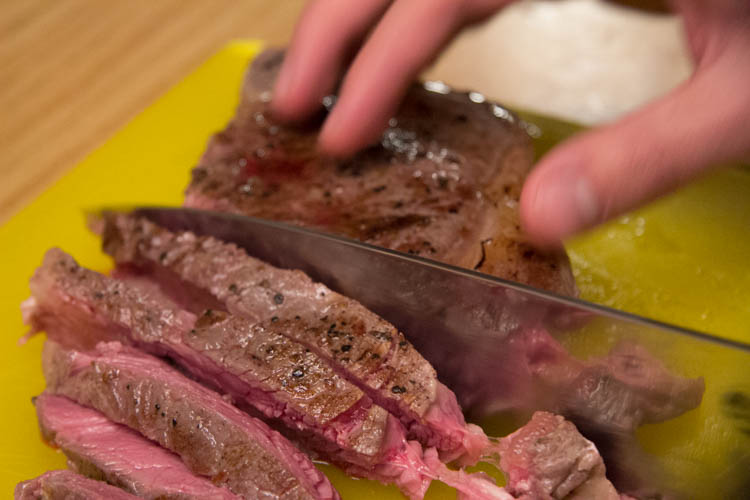 </img>
Steak at 56C for 90 minutes.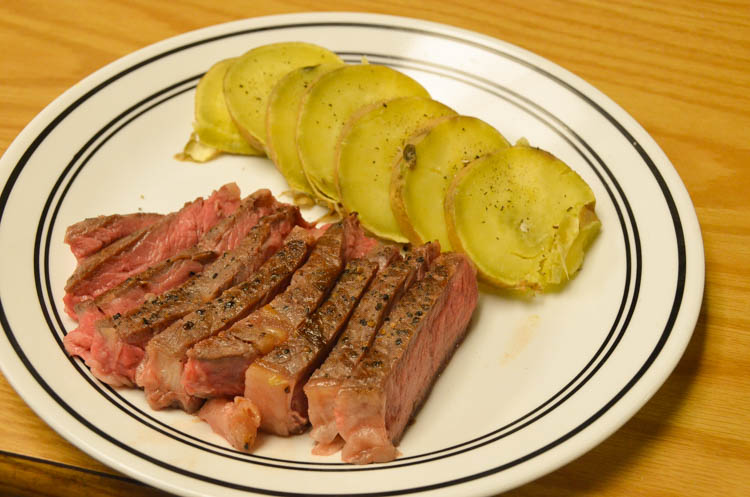 </img>
Yummy
Press