Team: Nadya Peek, James Coleman
Year: 2013
---
Expanding Kite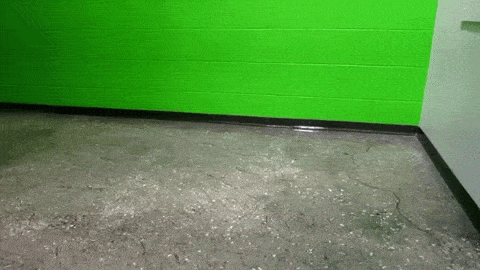 </img>
Watch out for bandits!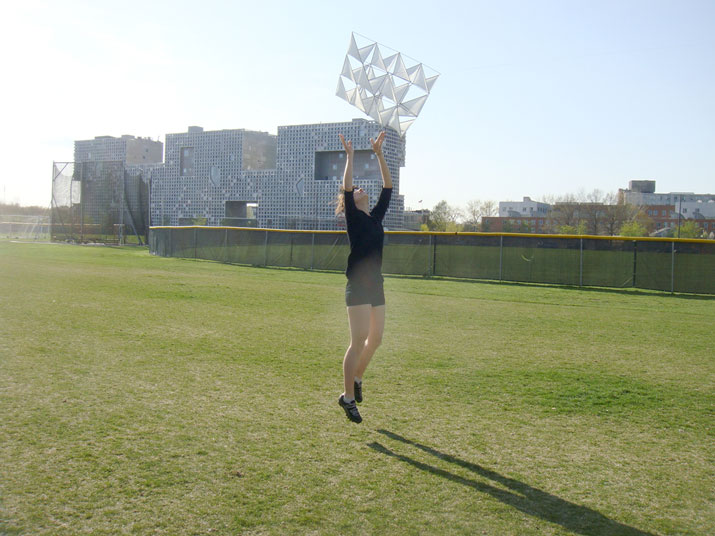 </img>
Nadya flies the kite / the kite flies Nadya.
Automated Expanding-Linkage Design Tool
I built an iPad app that lets users create expanding linkages like these: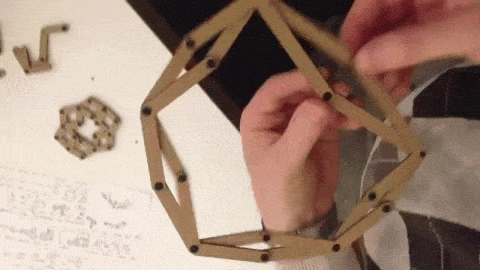 </img>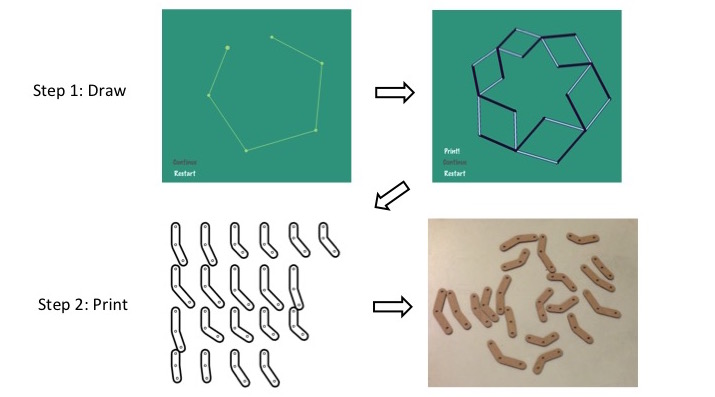 </img>
Draw out any shape on the iPad, and the laser cutter will automatically cut out parts for an expanding linkage.